Exclusive sales service from CDS
As a distributor or IT company, you can enjoy all the advantages of the CDS Sales Service: These include personal contacts, closed brand shops, neutral sales platforms, clever sales tools, auction mechanisms for maximum proceeds and much more.
Discover our comprehensive service
Exclusive distribution
As a partner of various manufacturers, we offer an exclusive project and product-related distribution.
Employee sales
We support our partners' employee sales through individual solutions in our online shop. We book the orders and coordinate all further process steps - from contact with the purchasing employee to the order confirmation and commission through to invoicing.
Rental
In addition to the sale of used equipment, we also offer the rental of new and in mint condition hardware from our inventory.
Purchase and rollback
If you have a rollback of old devices, we will calculate the cost of the process for you and provide an offer to purchase the hardware used. If you agree, we take over the goods - regardless of whether they come from test and loan positions or from other rollback projects - and resell them. For this we use our exclusive dealer network, our own online shop or our auction platform.
Fulfillment
Whichever of our sales services you choose, we take care of the entire process of order processing for you - from the offer to the invoice. As an established logistics partner, we combine several products into one delivery and thus minimize the cost and logistics effort for our customers.
We support your re-marketing
We would be glad to develop your individual B2B e-commerce platform for you, tailored to the re-marketing of used IT and high-tech products. Whether online shop, auction platform or live shopping portal - we use clever sales tools and auction mechanisms for maximum profits. In our professional reprocessing, valid data, such as the technical and optical device status or consumption parameters, are determined, on the basis of which an optimal price is calculated.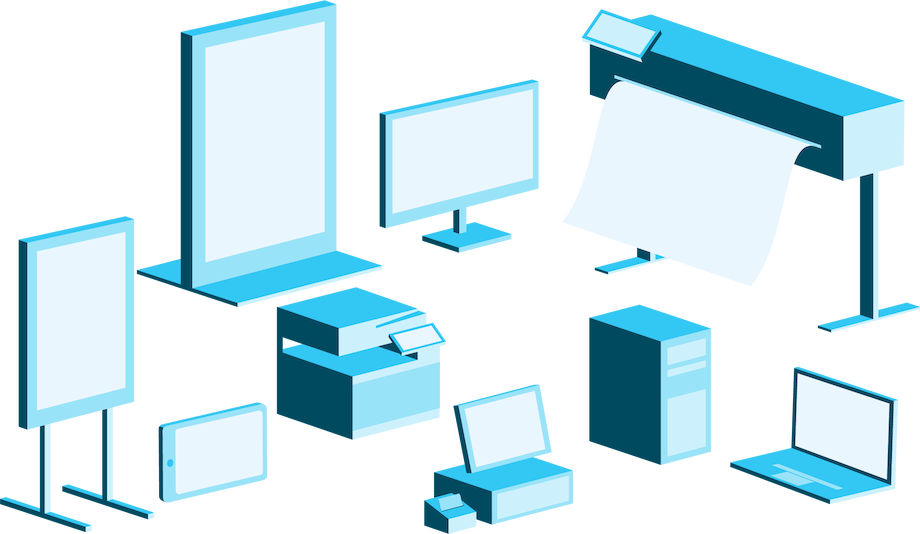 Online Shop: Weblounge
We sell young refurbished IT and CE through our own online shop, the CDS Weblounge. Every product has been tested, reprocessed and comes with an additional guarantee.
Auction platform: REMARKET NOW
REMARKET NOW is a closed business auction platform for used IT, assets and overstock, as well as EOL and B goods. Benefit from selected buyers.
Exclusive dealer network
In addition to marketing through our sales platform and online shop, we work closely with a selected Europe-wide dealer network.
Successfull Partnerships:
























Further competences of CDS: